Aquarate, Liverpool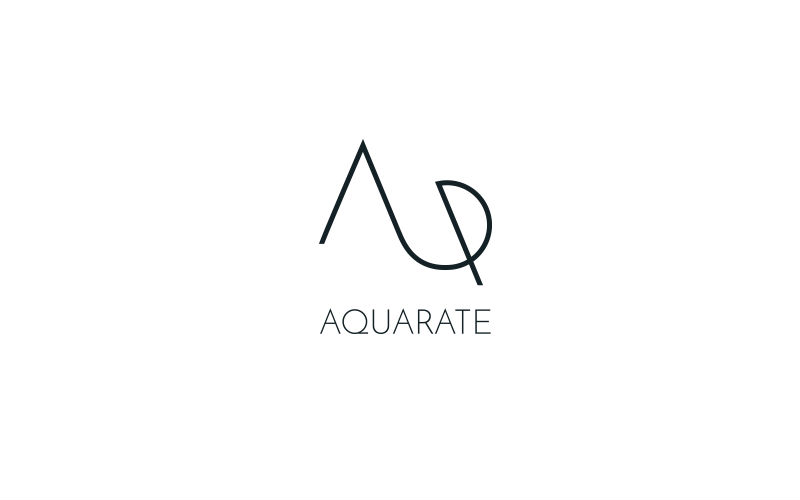 At Aquarate, we believe that people who need healthcare, can live life to  the fullest, for longer. In the UK alone, up to 40,000 people die of preventable hydration related illnesses each year. Alongside healthcare professionals, we're on a mission to hydrate the population effectively whilst providing our health services with compelling experiences. 
Aquarate craft innovative healthcare solutions to ensure effective hydration for the people that need it most. Our first innovation (The AQi System), is an intelligent service that tracks patients' daily fluid consumption and is designed to work behind the scenes in hospitals, care homes, and  assisted living environments, giving carers more time back in the day to provide quality care.     
Aquarate helps people achieve their recommended daily fluid intake by monitoring how much they've had to drink. Our technology sends friendly reminders motivating you to maintain healthy hydration levels in order to reduce infection and cognitive impairment from preventable dehydration related illnesses.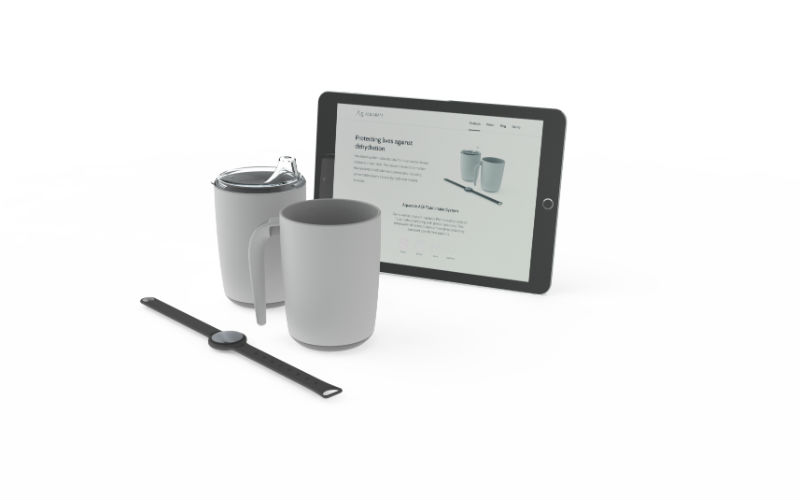 In 2017, smart hydration monitoring was just an idea in a pool of many other opportunities. Since then, we have persevered, relentlessly testing new technologies and observing our users with prototypes to find the right solution. So far, the responses from healthcare professionals have been beyond expectation!     
Our organisation wants to highlight the significance of hydration to see less patient deterioration and save lives. Malnutrition is more commonly recognised, and yet hydration is not spoken about nearly as often. Acute Kidney Injury (AKI) affects thousands of people in the UK each year, with people dying on a daily basis and other hydration related illnesses, yet research shows that ineffective, manual fluid balance charts are still in use due to their inaccuracy and likelihood of human error. This is where Aquarate will make a difference.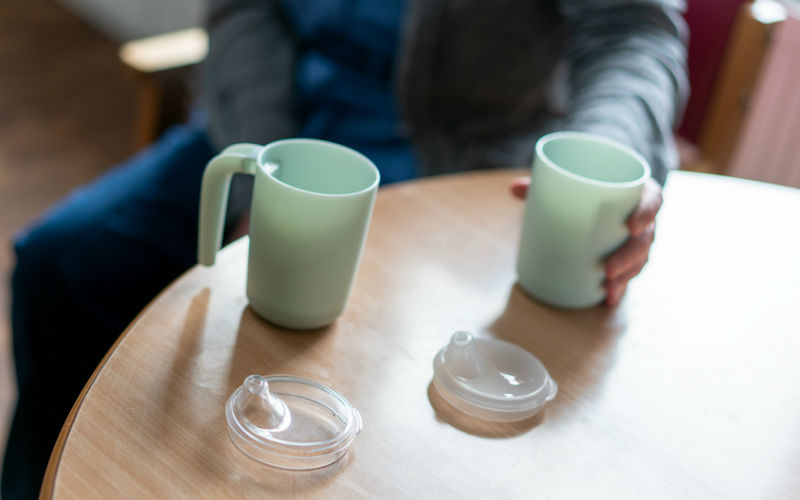 Never before has there been an option for accurate fluid intake to be monitored within care. Our technology integrates directly into electronic patient records allowing care staff to proactively manage fluids.     
The smart cups will be coming to market in 2020. For more information on how your organisation can pilot our system first hand, please get in touch. 
Contact details      
Telephone:  +44 (0)7827435754  
Email: rebecca@aquarate.com 
Web: www.aquarate.com 
Twitter: @AQUARATE
Is this your business? Contact us to arrange an extended profile.