Altuity develops award winning computer-aided facilities management (CAFM) and asset management software.  We work with facilities and asset managers to help create safe and well-maintained buildings and construction sites for people to work, live, learn or socialise in.
Many professionals responsible for facilities, asset, compliance and maintenance management face the challenge of working under pressure with limited resources. We help them work smarter, not harder, to deliver better outcomes and safer working environments whether that's in buildings, in estates or on construction sites.
Our software makes the complex simple and helps people in organisations who've had limited access to technology or those using spread sheets or manual processes. It's uniquely visual approach makes a difference to how these organisations work as one college estates and facilities manager said:
"We're on top of asset management, compliance inspections, SLA monitoring and maintenance in a way not previously possible.
The software's extremely easy to use and even staff traditionally not comfortable with using technology find it intuitive."
College Estate and Facilities Manager.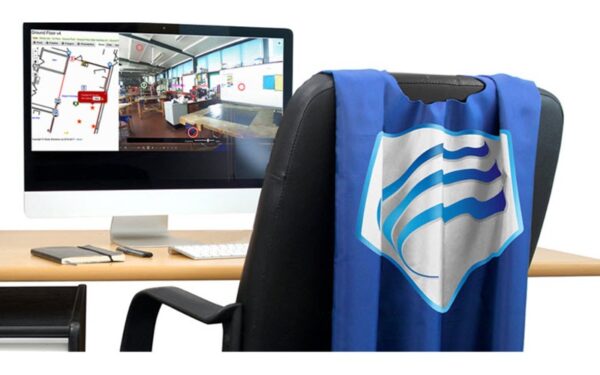 Our visualisation technology means customers can use any combination of:
Maps
Interactive site and floor plans
360° images
3D scanned data
These provide birds-eye two dimensional views of data such as mapping assets or jobs on floor plans and then the ability to open up a real-world view of a space in 360° and to virtually walk buildings from the desktop. This visualisation offers benefits such as:
Better accuracy in identifying and locating assets and jobs
Saves time and saves costs
More sustainable working by reducing the need for on-site inspections
Promotes first visit first fix working practices
How we help our customers
Whether you're responsible for commercial premises and estates or work in education (schools, multi-academy trusts and colleges) AltoSites helps to reduce your work and worry–load.


Key features;
Manage buildings, estates and assets
Manage routine and compliance inspections
Reactive and proactive maintenance scheduling
Monitor renewals e.g. contracts, leases etc.
Mobile working
Gain insight into your data via dashboards and reports
It's vital facilities managers with large estates, utility asset owners and contractors know the location of underground assets and buried services. These are often critical to the use, operation and maintenance of buildings, estates, roads and railways.

Many services are increasingly hard to detect e.g. plastic pipes and fibre optics cables making it even more vital to know where they're located.
To help tackle these challenges Altuity has developed a unique geospatial database solution which provides access to information in the office and out on- site. On-site access, 24×7 is vital for safe working and seeing this information on a mobile device virtually opens the ground beneath a worker's feet. They then know if they're in the right location and what hazards are buried under the ground.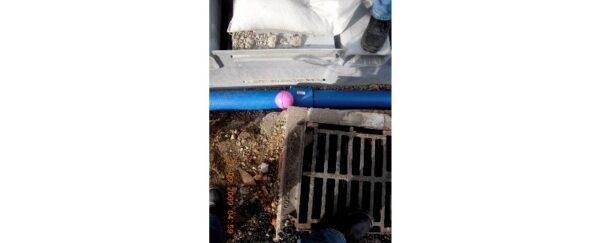 Using an underground asset management system:
Reduces the risk of disruption to your site caused by accidental strikes
Ensures safer working for site teams, contractors and building occupiers
Reduces the costs and risks arising from inadequate and inaccurate information
Reduces the cost of site surveys when planning future works
Partner with us
We have a partner-led business model which means we work with complementary technology providers and companies providing services to our customers. For example, maintenance companies who want to use our software under their own brand. This helps differentiate and add-value to their businesses and ultimately be more successful.
Discover more about Altuity, our software solutions and how we can help you:
Visit: https://www.altuity.com
Follow us on Twitter: @Altuity
Tel: +44(0) 117 900 1600
Gain insights | Work smarter | Better outcomes