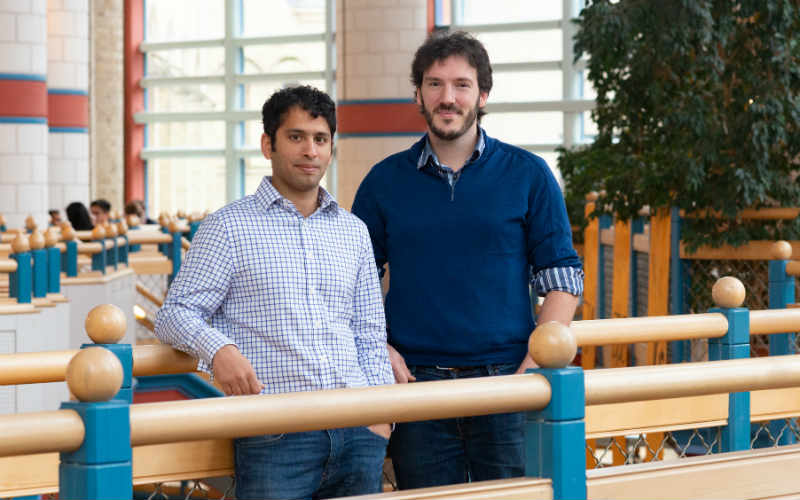 "Don't let the bed bugs bite…"
If you utter these words before you put your kids to bed, have you really thought about what they mean?
Pests are more prevalent than you may think – and causing a huge headache in the hospitality industry.
Cambridge tech company Spotta estimates that bed bugs could cost hotels up to £67,200 per year.
"As well as litigation, treatment costs, staff time and replacing damaged furniture or furnishings, bed bug infestations also cost hotels their reputation," says CEO Robert Fryers.
"A negative review mentioning bed bugs can impact the likelihood of future bookings and even the rate a room can be sold at."
Co-founders Fryers and CTO Neil D'Souza-Mathew, both Cambridge University graduates, developed a smart pest system called Bed Pod after they became aware of increased reports of the presence of bed bugs in hotels around the world.
In the USA alone, 82% of hotels treat bed bugs each year, according to the Orkin Report.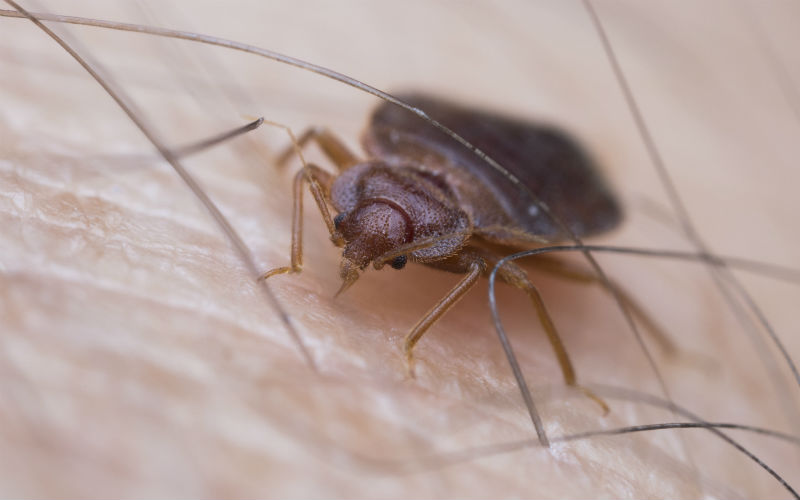 In its first year of business Spotta has reached a century of bed bug identifications and has 1,000 units installed in hotels around the UK.
"Pests crawl into our custom-made pods which are fitted under mattresses and attract bed bugs through a lure," says D'Souza-Mathew.
"A camera takes their picture and that's where our algorithms come in, analysing thousands of data points which are constantly being updated to identify the pest.
"The system then sends an email to hotel staff stating what room the pest is in and how confident we are that it is a bed bug, allowing them to act quickly to resolve the situation and stop guests being harmed."
Part of the Cambridge University Judge Business School Accelerate programme, Spotta's work has also been assisted by the Greater Cambridge and Greater Peterborough LEP, Innovate UK grants and two SBRI contracts, plus investment from local business investment group Cambridge Angels.