Covid-19 has seen the adoption of tech spiral as consumers' expectations have gone digital.
Remote working saw Zoom take over the world and the move towards home deliveries resulted in Amazon's valuation surge by £420bn.
Students around the world switched to virtual lessons and face-to-face GP appointments moved online and over the phone.
But what does 2021 have in store?
WFH tech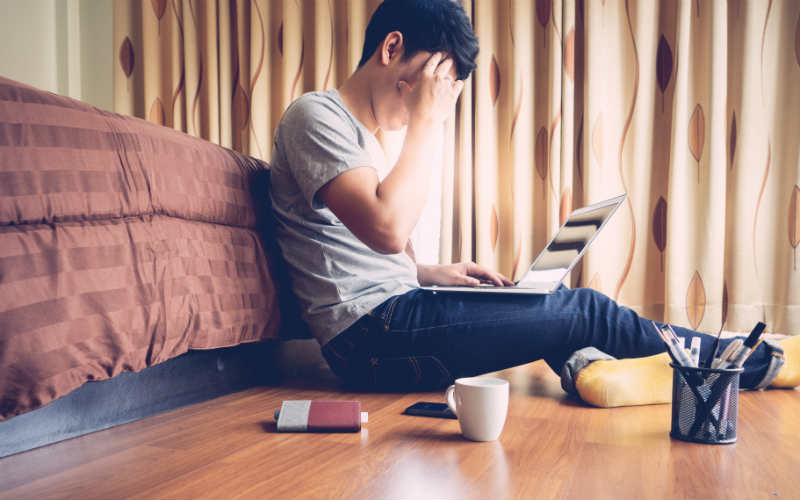 Joey Xoto, co-founder of Preston-based SaaS animation firm Viddyoze, said tech would continue to play an increasingly important role at both home and at work.
"I think there will be a big focus on technology-aiding WFH situations," he said. "There will also be more  focus on promoting virtual calls, meetings and solutions."
Viddyoze's technology allows people to create and use their own video animation in three simple clicks and Xoto  predicted 2021 will see an increase in content creation.
"Content creation would see a surge given the nature of businesses needing to be online now," he explained. "Everything is going to be about improving efficiency/workflow from home, remote, online/digital."
Rise in fake news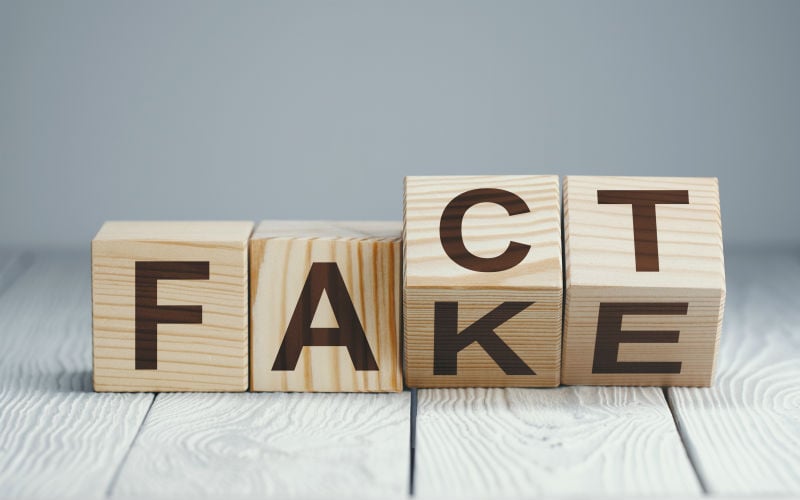 Andrew Bud is the CEO of face verification firm iProov and warned about the dangers of 'deepfakes'.
Deepfakes use a form of artificial intelligence called deep learning to make images of fake events."
Bud said: "In 2021, we can expect to see an explosion in the quality and quantity of deepfake usage. Some of it will be for light-hearted pranking – Joe Biden turning up to family Zoom calls, for example.
"But we'll also see deepfakes being used for disinformation and trolling. Celebrities, politicians and experts will be shown saying things that they've never said."
Recruitment will bounce back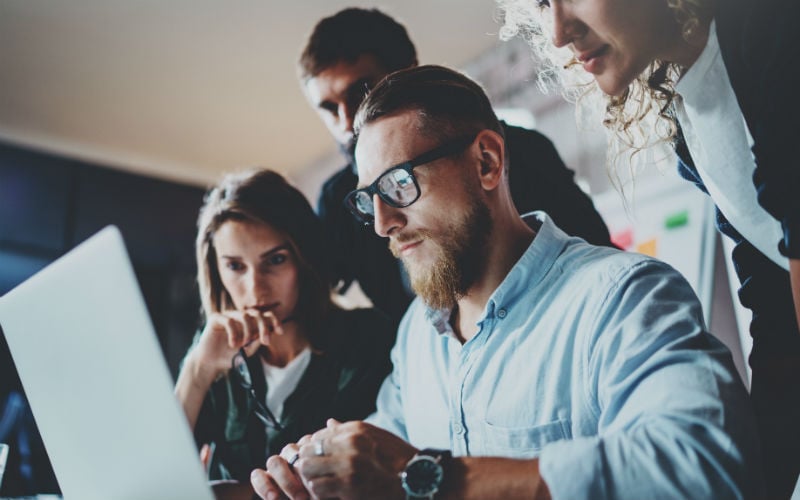 Simon Hayton is the CEO of Bolton-based Workforce People Solutions and expects a significant bounce back in 2021.
"Many tech firms will continue to perform well, especially those who have shown resilience this year in healthcare, biotech, cyber security, AI, fintech, retail, logistics and fulfilment," he said.
Hayton predicted the three biggest influences in 2021 would be Covid, Brexit and the IR35 payroll reform.
In terms of Brexit he said: "The end of free movement of labour from January 2021 will place huge strain on the government's new immigration system.  All tech talent wishing to come to the UK will have to be sponsored.
"Currently only 3 per cent of UK companies hold a sponsorship licence, so there will be an ongoing battle with skill shortages."
IR35 is designed to combat potential tax avoidance and is due to start on April 6, 2021.
"Many talented tech workers operate as limited company contractors, invoicing the firms they supply their services to," he said. "The rules are changing massively from April 2021, placing pressure on these workers to take salaried jobs.
Cyber security threat grows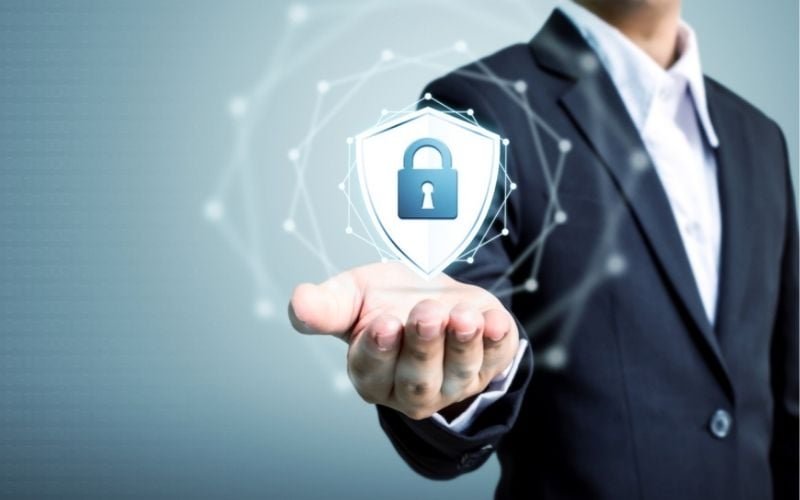 Rasmus Holst is the Chief Revenue Officer at messaging and collaboration platform Wire and predicted cyber breaches will increase as people continue to work remotely.
"Unless corporations, government agencies and nation states figure out how to mitigate these cyber risks the global community will suffer catastrophic economic losses that will take years to rectify," he warned.
Holst predicted large-scale video calls will be replaced with smaller, more efficient video groups and break-out rooms.
"The onset of the pandemic led to many enterprises embracing video calls with dozens if not hundreds of participants," he said.
"But as employees prioritise flexibility and productivity and experience higher levels of online fatigue, the functionality of these all-hands calls will diminish.
"Instead people will prefer highly focused video groups and breakout rooms centred around efficiency, specific goals and collaborative interactions."
Ransomware becomes sophisticated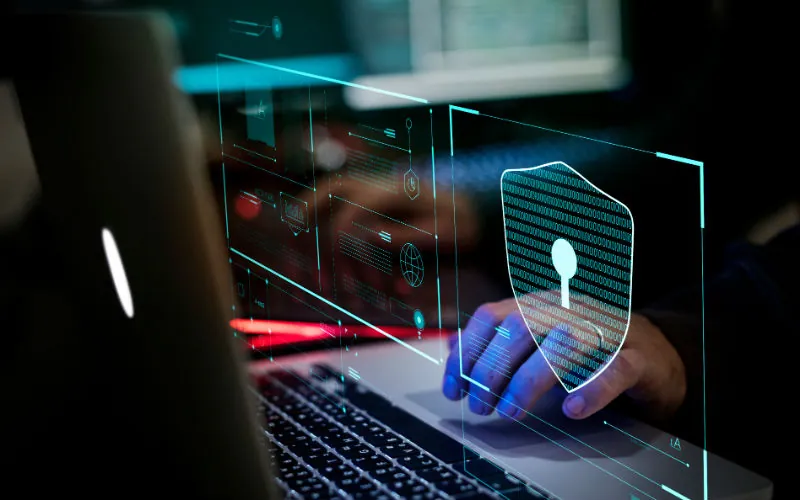 Jonathan Couch is the senior vice president strategy at threat intelligence platform ThreatQuotient and predicted more sophisticated ransomware attacks in 2021.
"I anticipate some advancement in their tactics as organisations change their response," he said. "We saw this happen over the past year as ransomware can now exfiltrate data so if you have backups that they didn't encrypt, they will threaten to release all of your data publicly. I expect further 'improvements to adapt to network segmentation and other security practices put into place to limit the effectiveness of ransomware."
Magic returns to the workplace
Brent Hyder is the president and Chief People Officer at Salesforce and predicated a resurgence in the role of the office.
He said: "Absence makes the heart grow fonder. While many employees have welcomed the flexibility that comes with remote work, many are hungry for the collaboration, networking and innovation that comes with going to the office.
"In 2021, employers have an opportunity to recreate the magic of the workplace. Gone are the days of a sea of desks — offices will be reimagined as community hubs and places for innovation.
"We expect offices to become a 'one-stop shop' for employees – combining office, retail, and additional services all in one place – as employers seek to create seamless new experiences for their employees, customers, partners, and the community."
Rise in artificial intelligence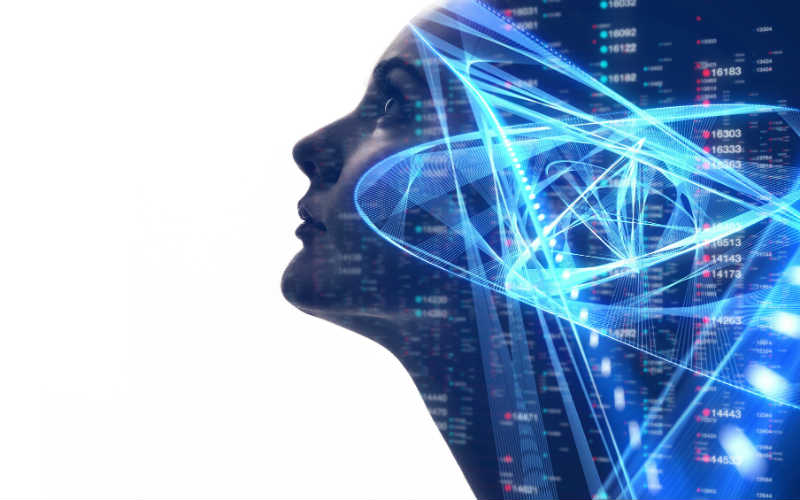 Ramprakash Ramamoorthy is a director of AI research at Zoho Corporation and predicted advanced AI technology will help detect potential threats and data breaches before they happen.
He said: "For example, AI will be used to recognise suspicious activity that could be seen as an indicator of a security attack. With AI setting thresholds becoming more sophisticated, 2021 will see security breaches minimised thanks to security becoming more proactive."
Changing face of retail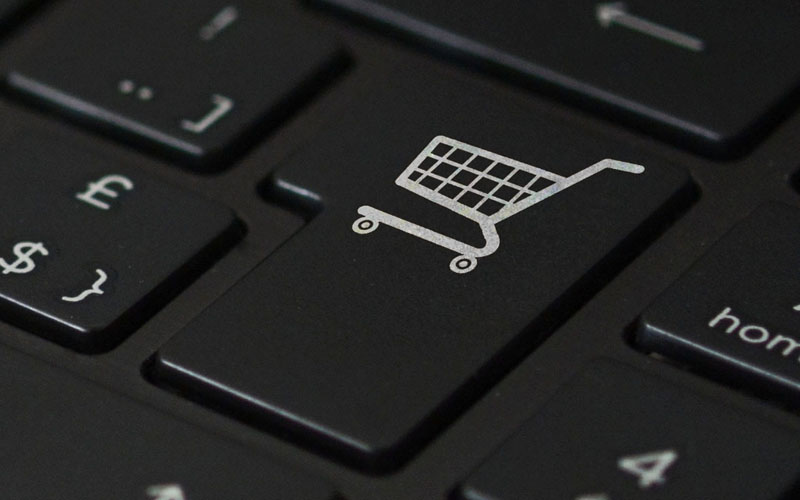 Wayne Snyder is the VP retail industry strategy at EMEA and said 2021 will see a repurposing of traditional store space as sales move online.
"We've already started to see major retailers turn shop floor space into local distribution or fulfilment centres where orders can be packed up for delivery or for curb side collection," he said.
"This is the start of a major trend, which could play a key role in helping those retailers that have been hit hard by pandemic, such as department stores, to stay afloat.
"It's likely we'll also see retailers collaborating with each other more by sharing the floor space that has suddenly opened up – this will be key to saving costs at a time when many are struggling.
"Retailers should also be looking at their click and collect operations to provide a separate easy process for store pick up."
Snyder also predicted retailers will offer more subscription services. "Subscription-based services will provide retailers with more supply chain and revenue predictability, but also the opportunity to upsell and build customer loyalty over the longer term," he said.
Rise in cloud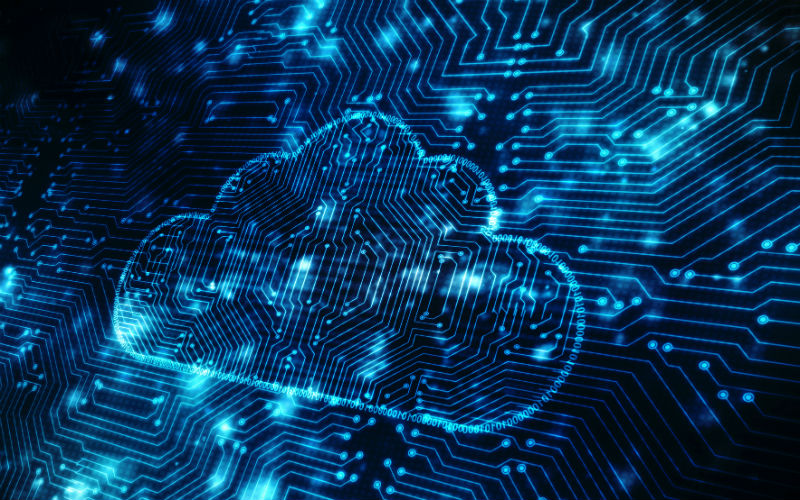 Vicky Glynn is a product manager at Scottish-based hybrid managed cloud company Brightsolid and predicted a rise in cloud-based services.
She said: "The pandemic has created an opportunity for many businesses to move several aspects of their business into the cloud.
"Certainly, this year, the introduction of cloud services within businesses has accelerated more than anyone could have expected.
"Gartner estimates that an additional $15 billion (£11.5 billion) has been spent on cloud services globally this year compared with 2019. As the world is likely to continue working from home next year, we don't expect this spend to slow down."
Data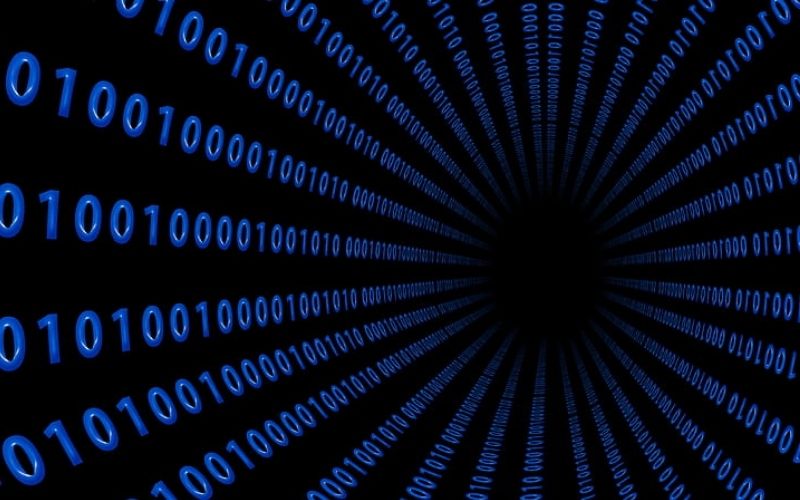 CR Srinivasan is the Chief Digital Officer at Tata Communications, which carries around 30% of the world's internet routes.
"With more 5G rollouts expected in 2021, along with further growth in LP-WAN-based services, the amount of data created and handled by businesses is set to skyrocket," he said. "So, to differentiate themselves from the competition, more companies will start focusing on data analytics technology capable of securely handling information as well as analysing and deriving greater insights from their mostly unused operational data.
"For instance, many of the Covid-19 restrictions are expected to be lifted by mid-2021, meaning hard-hit industries, such as travel, may start to see some growth again. However, the ability to offer enhanced experiences by using data better will likely still be a strong deciding factor for many customers.
"I expect IoT to play a pivotal role – helping to automate processes and make more information readily available to enterprises."