Polystream, founded and headquartered in the UK, is a command streaming platform that sets itself apart as the nexus for new multiverse interactive experiences.  
Polystream came to life in a small cafe during a breakfast between Adam Billyard and Bruce Grove. As the architect of Renderware and then the CTO at Criterion Games / Electronic Arts Tech, Adam had been experimenting with a novel method of streaming content from the cloud just as Bruce was returning from working as part of the senior exec team in Silicon Valley at OnLive, the first direct to consumer cloud gaming platform.  
Adam showed Bruce a small demo of a spinning teapot, streamed from Amazon into that cafe on a fairly standard laptop. In that moment, the two understood not just the significance of the technology, but how – together with Adam's natural capacity to invent industry defining graphic related technologies and Bruce's expertise in building global streaming technology and platforms – they could challenge, completely rethink, and rebuild the future business of streaming interactive content from the cloud.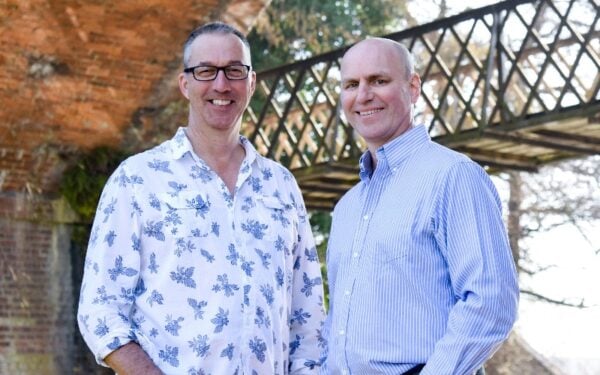 Realising a vision that's been 10 years in the making
The problem traditional pixel / video streaming interactive games and content has faced has never been about network, lag, or streaming quality, but is about the crushing cost of filing the cloud with GPUs to stream applications using compromised video.  
It is prohibitively expensive, creates friction, hampers reach and just does not scale. It's why cloud gaming has been for over a decade, the hardest of streaming problems to solve; anyone can stream games but it has to work for everyone. 
Polystream's command streaming technology runs immersive applications from any cloud, using just the compute required, where and when it's required. Using elastic compute and the intelligent edge to deliver graphics to your device, Polystream tells your GPU to draw pixel perfect, high definition graphics with no ever-increasing bandwidth.  
This client-side rendering solution means developers can focus on creating cost effective, scalable, cloud-native experiences that audiences of any size can jump into instantly.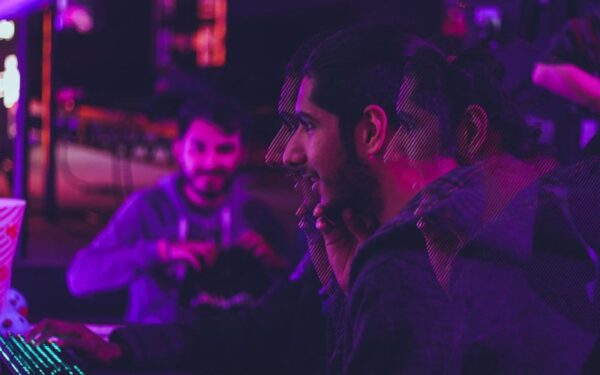 Why now?
The pandemic has resulted in an acceleration of immersive, virtual world technologies being developed in parallel with key thinking around how we engage with new audiences.  
We've all become early adopters and have seen an emotional shift in our relationship with technology. The entire growth curve for consumer time spent with technology and media has shifted upwards and will be sustained at a higher level than ever before, opening up opportunities to engage with new adopters and subscribers, especially in games. 
The conventional idea of a 'gamer' is gone as gaming has expanded into new audiences. Gaming is the new technology paradigm as most digital activities are now taking place inside of gaming. Mixed generations are meeting in virtual worlds to attend live in-game concerts, closely followed by virtual re-creations of real-life events like birthday parties or weddings. 
Gaming is becoming the central hub for people's virtual lives, and increasingly their real lives as they participate in social activities and events within video games that extend beyond gameplay. 
Post-pandemic socialisation trends are breaking down the fourth wall between those who make virtual experiences, those who play them, and those who watch them. In the near future, we're going to see a big emphasis on taking part in game-led experiences, but not always taking part as a player. The Metaverse is rapidly becoming a real destination for us to all socially meet. 
Polystream's Fantom Engine is an exciting new way for developers to enable spectators to have presence and agency whilst *within* virtual worlds, without them having to download the experience.  
Powered by Polystream's breakthrough command streaming technology, developers can now instantly engage, grow, and monetise audiences of all shapes and sizes wherever they are in the world from within a virtual world; whether it's players, streamers, or viewers.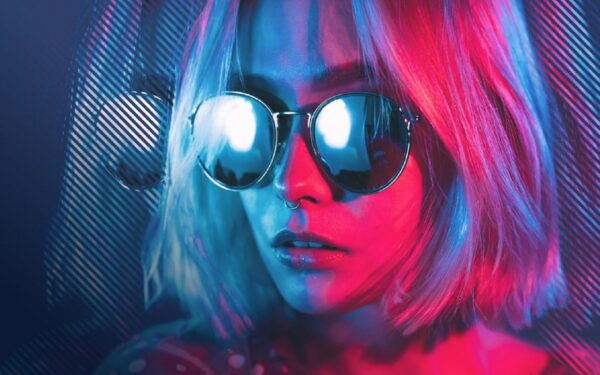 Our Mission
Our mission is to enable the creation and delivery of cloud-native, meaningful social experiences that can elastically scale to meet any demand, at a fraction of the cost. We envision a future where passive viewers can instantly become active spectators and can enjoy amazingly versatile, socially connected and meaningful experiences that drive gaming beyond gaming! 
Polystream understands the challenging business and technology of cloud streaming interactive content. Polystream's experienced engineers, platform architects, project managers, developers, and marketers work with developers every step of the way to ensure that audiences are entirely satisfied. 
Are you ready to create your first Fantom? Come and share your ideas with our team – we can help get you Polystreaming today! 
Twitter – @Polystream  
LinkedIn – Polystream