Why eat 3D printed food?
Posted on October 25, 2019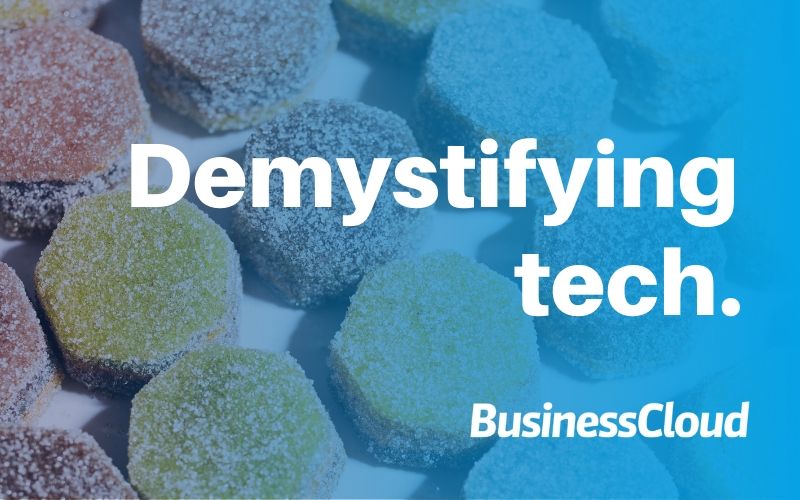 Demystifying Tech: Why eat 3D printed food?
Host Alistair Hardaker is joined by BusinessCloud editor Jonathan Symcox and Tech Manchester's Patricia 'Trish' Keating
In this week's show:
– Is it rude not to announce a smart speaker in your home to guests? We chat about the ethics of 'smart' tech in homes which could be listening and watching everyone.
– We speak to Melissa Snover, CEO and Founder of Nourished about her 3D printed vitamin and supplement gummies
– Finally, as VR projects at Google and the BBC get scrapped, we ask if the technology's hype could be dying down
_______
If you enjoy the show, you can find us and subscribe via Apple Podcasts, Spotify, and SoundCloud.

Download MP3