What is 'digital twinning'?
Posted on January 24, 2020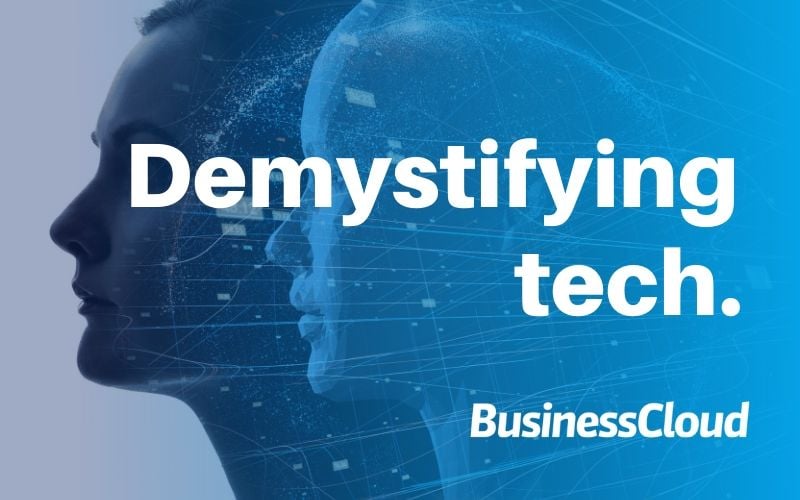 Demystifying Tech: What is 'digital twinning'?
Host Alistair Hardaker is joined by BusinessCloud executive editor Chris Maguire and Tech Manchester's Patricia Keating.
In this week's show:
– Is 'shower tech' a solution in search of a problem, or the next big thing?
– Alistair speaks to gaming industry veteran and AI entrepreneur Dr. Michael Capps about the concept of 'digital twinning' and his new firm Diveplane.
– Finally, we discuss the ICO's new 15 point 'kids code', to weigh up tighter internet regulation against smooth online experiences.
_______
Find and subscribe to the show on Apple Podcasts, Spotify, and SoundCloud.
Download MP3