What is a 'deepfake'?
Posted on October 4, 2019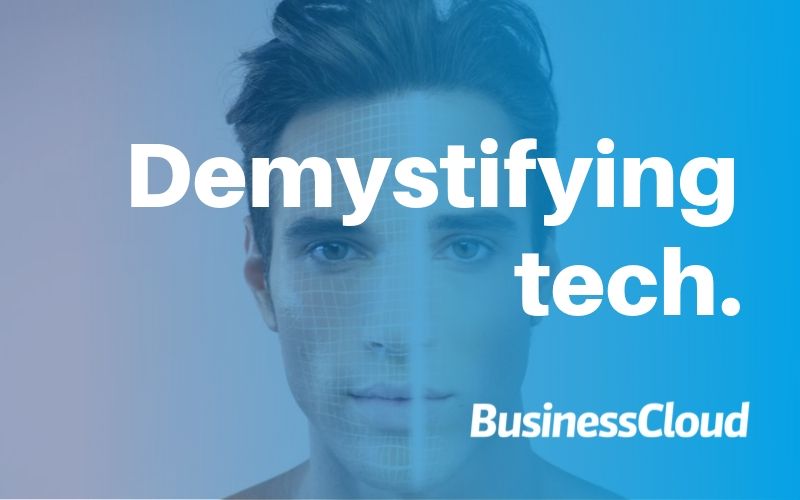 Demystifying Tech: What is a 'deepfake'?
Host Alistair Hardaker, BusinessCloud editor Jonthan Symcox and Tech Manchester's Patricia Keating this week discuss:
– Do you know what a 'deepfake' is? Neither do the majority of Brits. We demystify the often unsettling new tech
– After a High Court ruling, an email could be considered legally binding – should we be worried?
– When are the majority of Brits online? We find out and consider the lessons we can take from this
_______
If you enjoy the show, you can find us and subscribe via Apple Podcasts, Spotify, and SoundCloud.

Download MP3