What exactly is a 'smart city?
Posted on February 14, 2020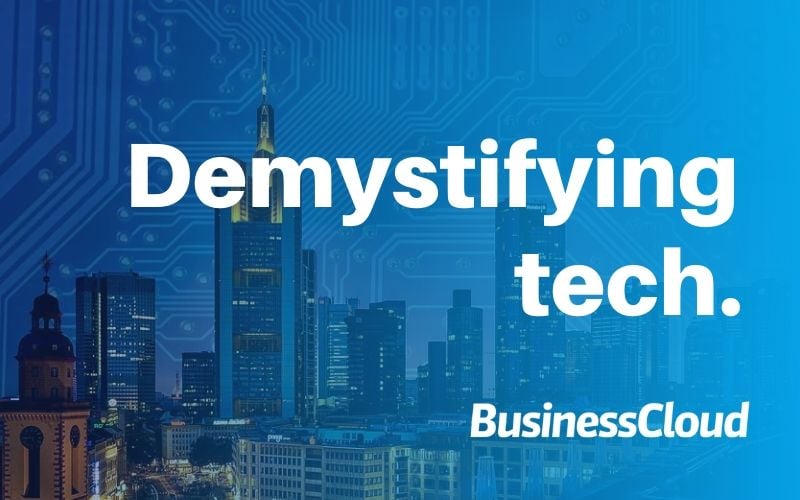 Demystifying Tech: What exactly is a 'smart city?
In this week's show we're talking folding phones, smarter cities, and dating tech in honour of St. Valentine.
Host Alistair Hardaker is joined by BusinessCloud editor Jonathan Symcox and Tech Manchester's Patricia Keating.
This year's Mobile World Conference has been cancelled, so we chat about what would have been this year's hot topic: folding phones.
Dawn Embry from Mobica joins us after our SmartTech conference to talk Smart Cities.
And as its Valentine's Day, we test our knowledge of dating tech. How many 'matches' has Tinder created since it began? Find out in the show.
Download MP3