The future of payment tech, with Mojo Mortgages
Posted on September 20, 2019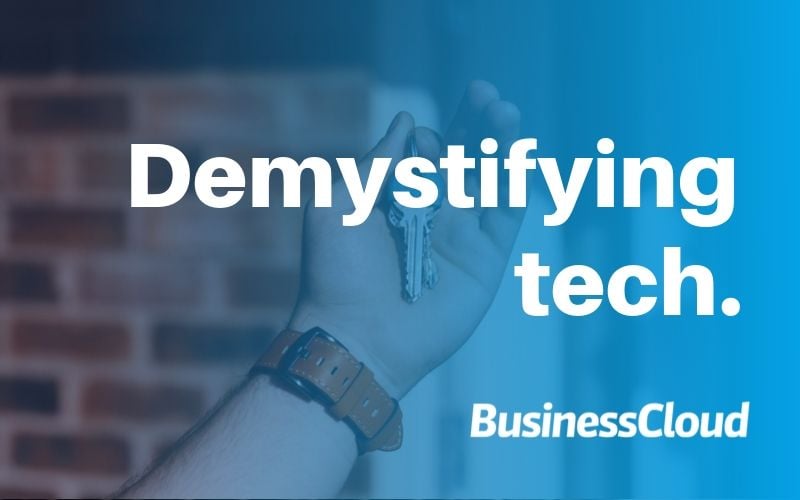 Demystifying Tech: The future of payment tech, with Mojo Mortgages
Host Alistair Hardaker is joined by BusinessCloud's executive editor Chris Maguire and special guest Richard Hayes, co-founder of disruptive mortgage platform Mojo Mortgages.
In this week's show we talk FinTech, and more specifically mortgage payment tech:
– What is an API and how can the tech help with the future of finance and payments?
– Are FinTech firms as much defined by purpose as technology?
– Is there a generational divide within Mojo's tech-powered platform?
_______
If you enjoy the show, you can find us and subscribe via Apple Podcasts, Spotify, and SoundCloud.

Download MP3