Is the internet a human right?
Posted on November 22, 2019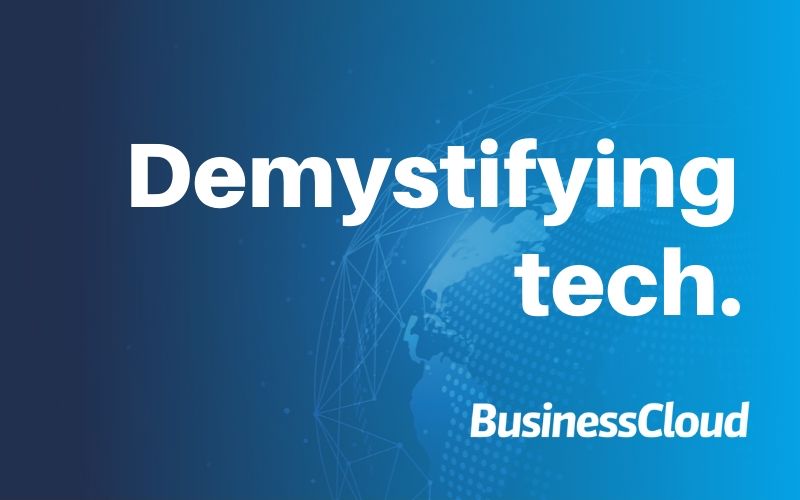 Demystifying Tech: Is the internet a human right?
In this week's show:
– Can the founder of Wikipedia Jimmy Wales make a paid social network a success?
– The results of BusinessCloud's North West Tech 50 are revealed, and we talk about Peak AI, which took the top spot
– And finally, in a world where some politicians promise free internet while other countries turn theirs off, we ask if access to the internet has become a human right
_______
If you enjoy the show, you can find us and subscribe via Apple Podcasts, Spotify, and SoundCloud.

Download MP3