Is the 'dumbphone' a smart choice?
Posted on December 6, 2019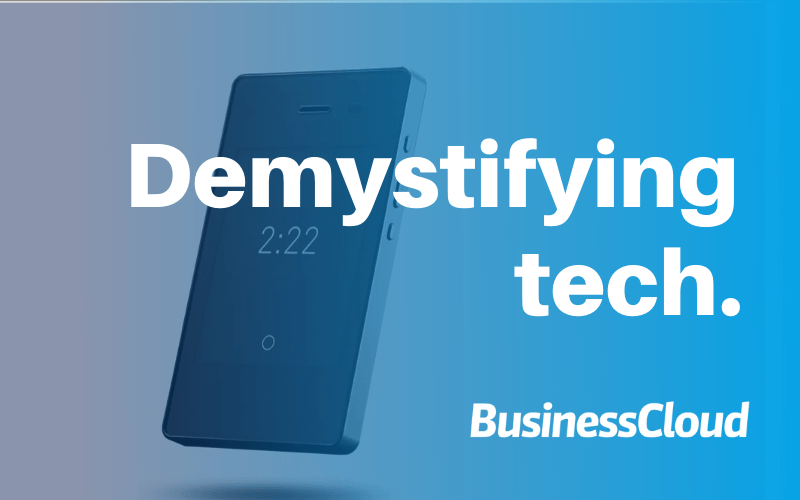 Demystifying Tech: Is the 'dumbphone' a smart choice?
Host Alistair Hardaker is joined by BusinessCloud editor Jonathan Symcox and guest Ross Menghini, co-founder of podcast firm Hear & Tell.
In this week's show:
– We demystifying the 'digital nomad' lifestyle with Ross, who spent a year travelling the world while working from a laptop
– Amazon has unveiled a new AI which can write backing tracks for people's music, but is it any good?
– We discuss the value of the 'dumbphone' trend in getting us away from our devices this Christmas holiday
Links:
Hear and Tell https://www.hearandtell.co.uk/
How Millennials Became The Burnout Generation (Buzzfeed) https://www.buzzfeednews.com/article/annehelenpetersen/millennials-burnout-generation-debt-work
_______
If you enjoy the show, you can find us and subscribe via Apple Podcasts, Spotify and SoundCloud.
Download MP3