Is 2020 the year of AI?
Posted on January 10, 2020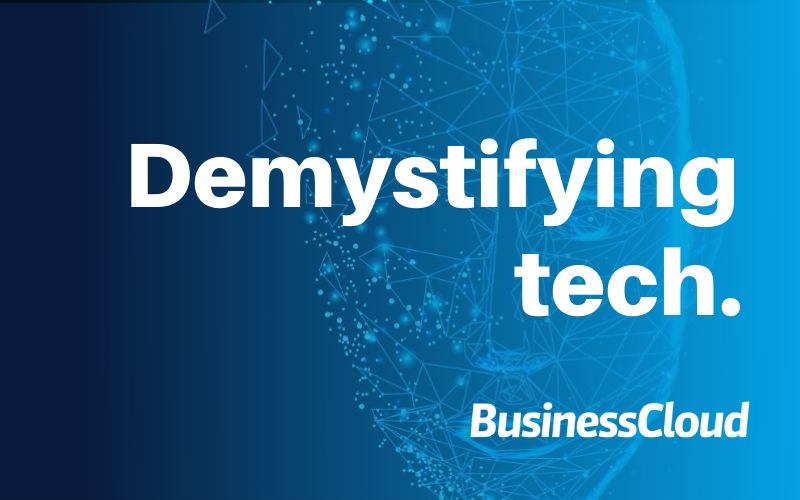 Demystifying Tech: Is 2020 the year of AI?
In the first show of 2020, host Alistair Hardaker is joined by BusinessCloud editor Jonathan Symcox and Tech Manchester's Trish Keating to talk all thing AI.
We hear from author, Forbes contributor and chairman of IoT connectivity firm Pod Group Charles Towers-Clark. He explains his outlook for AI in the coming year.
We also try our hand at a more creative use of the technology, by going on a fantasy adventure in a game created by AI, AI Dungeon 2 (https://www.aidungeon.io/)
_____
Music credits:
"Crusade – Heavy Industry" Kevin MacLeod (incompetech.com)
Licensed under Creative Commons: By Attribution 4.0 License
http://creativecommons.org/licenses/by/4.0/
Download MP3