How does Open Banking work?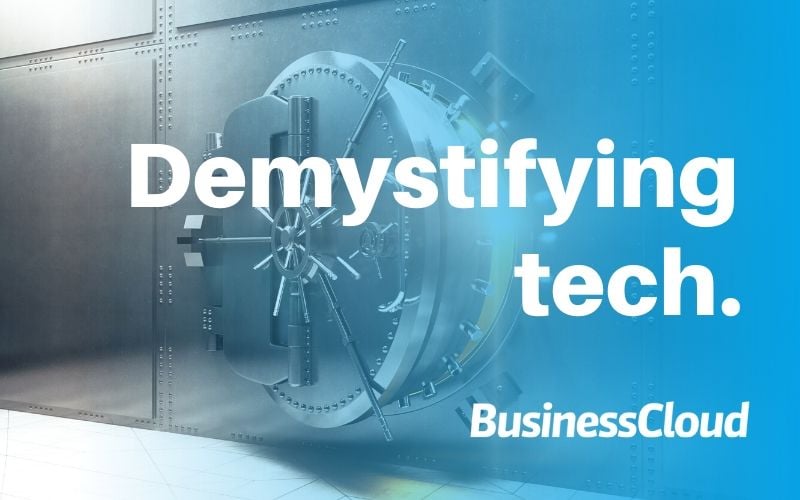 Demystifying Tech: How does Open Banking work?
In this week's show host Alistair Hardaker is joined by BusinessCloud editor Jonathan Symcox and executive editor Chris Maguire.
We're talking about:
The pros and cons of new HealthTech designed to free up hospital beds and stop the spread of Coronavirus
Will Hurst of Monevo explains open banking, and what we can expect from FinTech in future – including the introduction of 'open finance'.
Finally, we demo some of the latest, lifelike AI speech synthesis from UK firm Sonatic, which plans to work with leading video game developers.
_____
Find and subscribe to the show on Apple Podcasts, Spotify, and SoundCloud! Search 'Demystifying Tech'
Download MP3