Can VR make analytics… fun?
Posted on January 16, 2020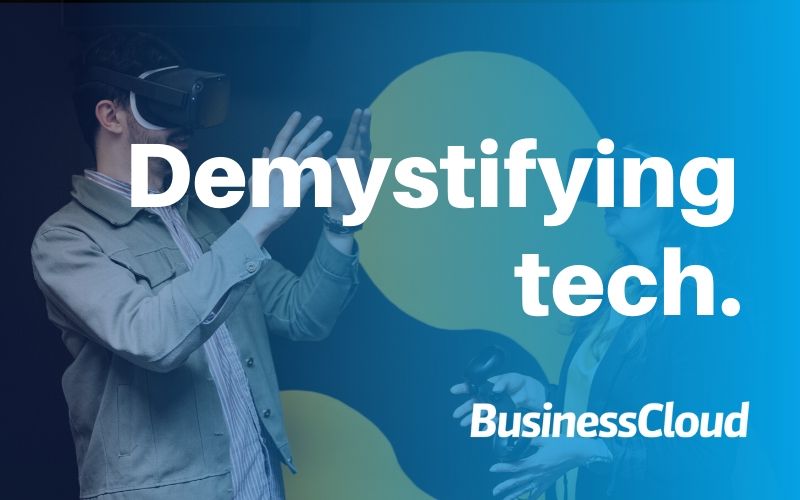 Demystifying Tech: Can VR make analytics… fun?
Demystifying Tech host Alistair Hardaker is joined by BusinessCloud editor Jonathan Symcox and Tech Manchester's Patricia Keating.
In this week's show:
– Quibi is a new app offering TV show and movies of no more than 10 minutes. With the likes of Steven Spielberg on board, could this new trend be a success?
– Alistair visits Slanted Theory to try out a VR experience which turns complex data and bar charts into an immersive experience
– Finally, we look back at UK tech in 2019 and the new unicorns created. How many we can name – with points deducted for incorrect answers?
_______
If you enjoy the show, you can find us and subscribe via Apple Podcasts, Spotify, and SoundCloud.
Download MP3