EdTech Trends roundtable: Workplace development
06/05/2020 at 10am-11.15am - Zoom - Virtual roundtable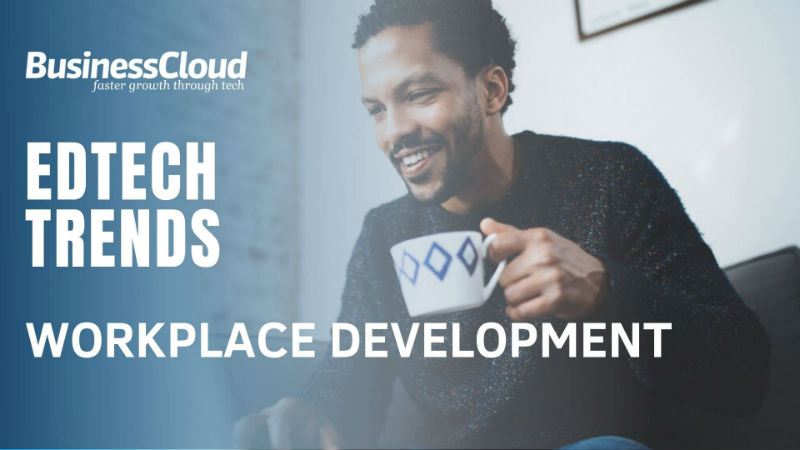 One-size-fits-all staff training days are being replaced by bespoke development programmes driven by employees.
How can businesses harness technology to upskill their workforce in the most relevant areas and simultaneously keep staff fulfilled and engaged?
This roundtable will be held virtually over Zoom.
To sponsor this roundtable and adapt it to work for your business, contact our business development staff on 0161 215 7137, 0161 215 4070 or at sponsor@businesscloud.co.uk.
To suggest a speaker, contact editor Jonathan Symcox on 0161 215 7143, 07826 517 423 or at jonathan.symcox@businesscloud.co.uk.