BC Insights: HealthTech and COVID-19
20/05/2020 at 10am-12pm - Zoom - Virtual event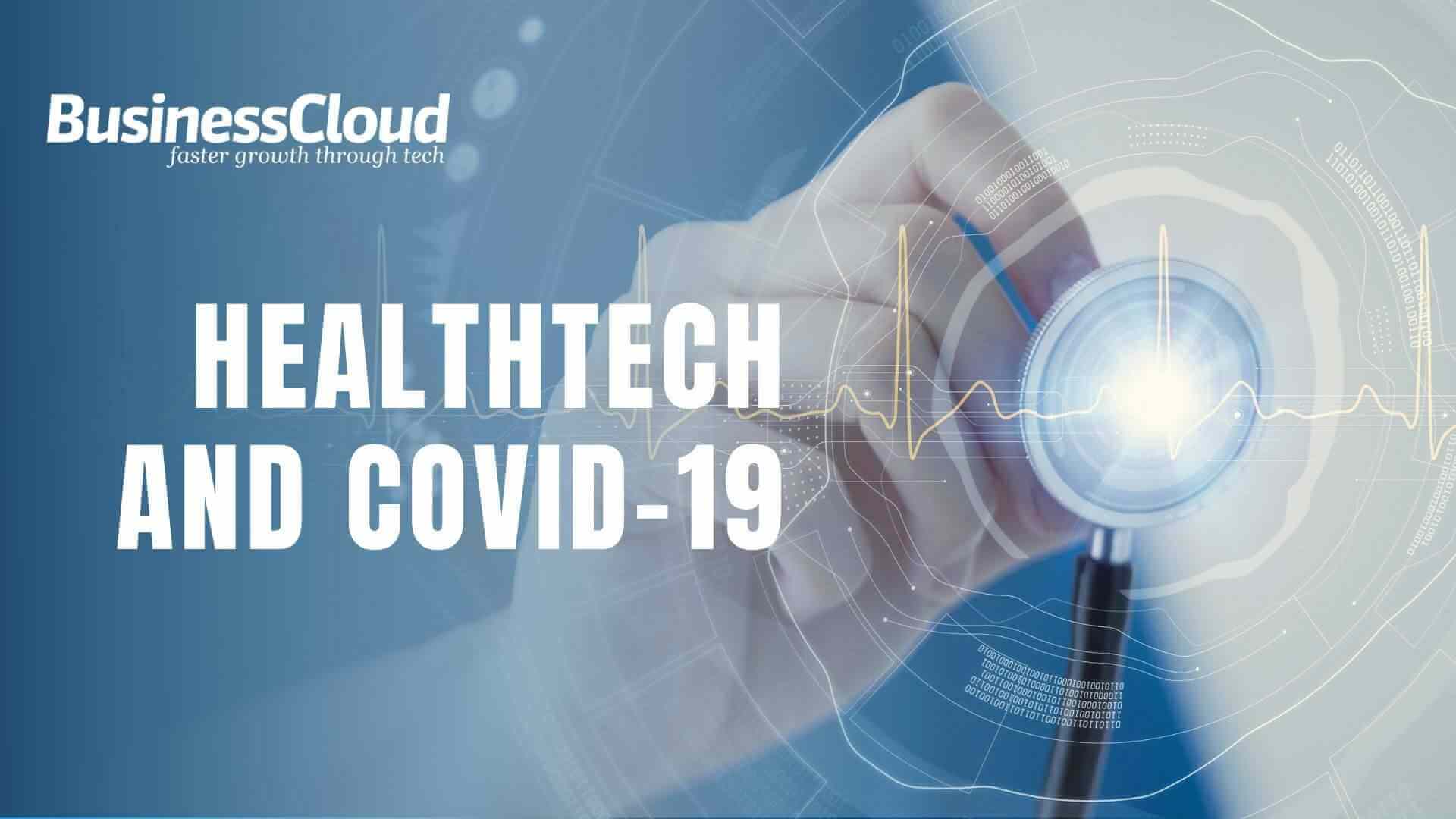 The COVID-19 pandemic has accelerated digital transformation in the UK healthcare sector.
With the UK population quickly placed under lockdown, the nation turned to technology to meet growing demand for services and an unprecedented influx of patients exposed to the coronavirus strain.
From telemedicine consultations to paperless communication tools, remote monitoring, innovative treatments and mental health services, tech is on the front lines of the battle against COVID-19.
This virtual event runs from 10am-12pm.
What you'll learn
Who are the businesses helping lead the fightback against COVID-19?
How has the pandemic forced rapid and wholesale change within healthcare delivery?
What will the health sector look like once the dust has settled?
Agenda
10.00–10.05am – Introduction from host Chris Maguire
10.05–10.45am – Panel 1: How COVID-19 has changed healthcare (+ audience questions)
10.45–11.25am – Panel 2: How the private sector has helped in fight against COVID-19 (+ audience questions)
11.25am–12.00pm – Panel 3: Post COVID-19 and the lessons learned (+ audience questions)
Panel 1: How COVID-19 has changed healthcare
Emma-Victoria Fell, head of content, HETT
Simon Elcock, IT & Operations Manager, Library House Surgery, Chorley
James Balmain, CEO, Zesty
Cameron Booth, digital advisor, Redmoor Health
Panel 2: How private sector has helped in fight
Hugo Stephenson, CEO, Induction Healthcare
Louise Kitchingham, communications and PR Manager, myGP
Rich Westman, founder, Kaido
Lauren Bevan, head of health & social care, BJSS
Panel 3: Post COVID-19 and the lessons learned
Jen Fenner, MD, Def Proc
Gavin Delaney, CEO, Hy-genie
Dr Victoria Betton, Chief Innovation Officer, Mindwave Ventures
Chris Walker, EMEA distributor manager, Sky Medical