Announcing our new-look Tech 50 sector rankings
Posted on April 19, 2021 by Jonathan Symcox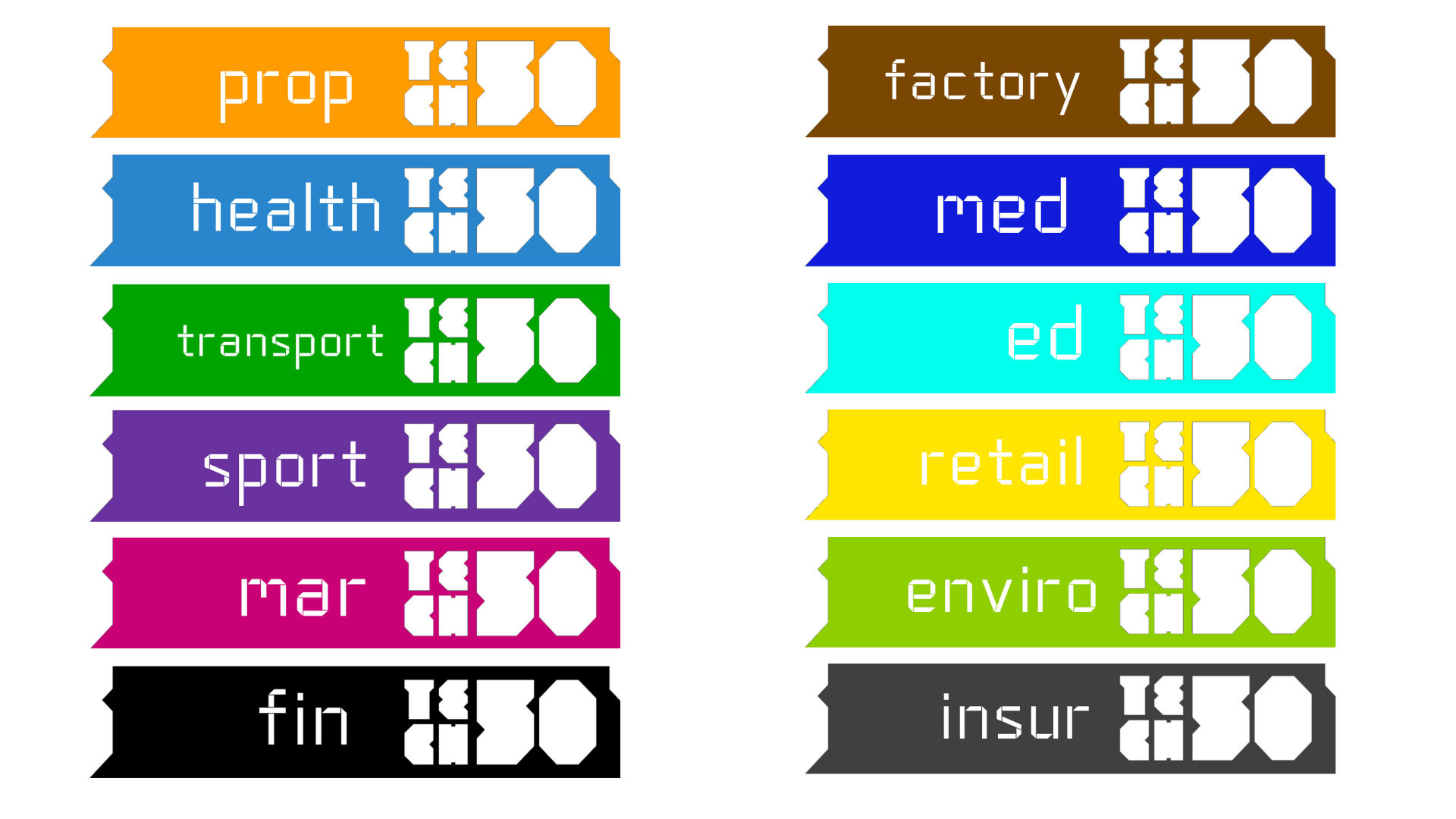 BusinessCloud is revamping its innovation rankings with a calendar of sector-specific Tech 50s. 
The move brings together its hugely successful regional Tech 50s – which celebrated the innovation in each corner of the UK – and top 100s in HealthTech, FinTech, eCommerce and MediaTech. 
The new Tech 50s will crown the most innovative tech companies in 13 sectors via the following rankings: 
PropTech 50 
HealthTech 50 
MedTech 50 
TransportTech 50 
SportTech 50 
MarTech 50 
FinTech 50 
InsurTech 50 
FactoryTech 50 
EdTech 50 
RetailTech 50 
EnviroTech 50 
MediaTech 50 
The inaugural ranking for every sector – with the exception of MediaTech, which will debut in 2022 – will be run this year (dates available here). 
MedTech and InsurTech receive their own recognition, spun out of the top 100s in HealthTech and FinTech respectively. For the first time, we will shine a spotlight on nationwide innovators in sectors including property, education, marketing, sport, transport and green tech.
For each ranking, a panel of industry experts will judge our shortlist of nominations – between 75-200 companies of all sizes – before we open voting to our readers for a week. The final 50 ranking will be decided by a combination of the two. 
As part of the shortlisting process, turnover, workforce growth, media coverage and investment may be key validators; however, the key criterion for judging the final ranking is creation of disruptive technology. 
To nominate a company or see a detailed breakdown of the dates for each ranking – including nomination deadline, reader voting and publication – click below.